SPARK shined a light on the future of genomic healthcare
The inaugural SPARK conference has ended. This historic gathering of leaders, innovators, and thinkers came together to set a course for the future of genomics-led precision health. And you can experience every moment on demand.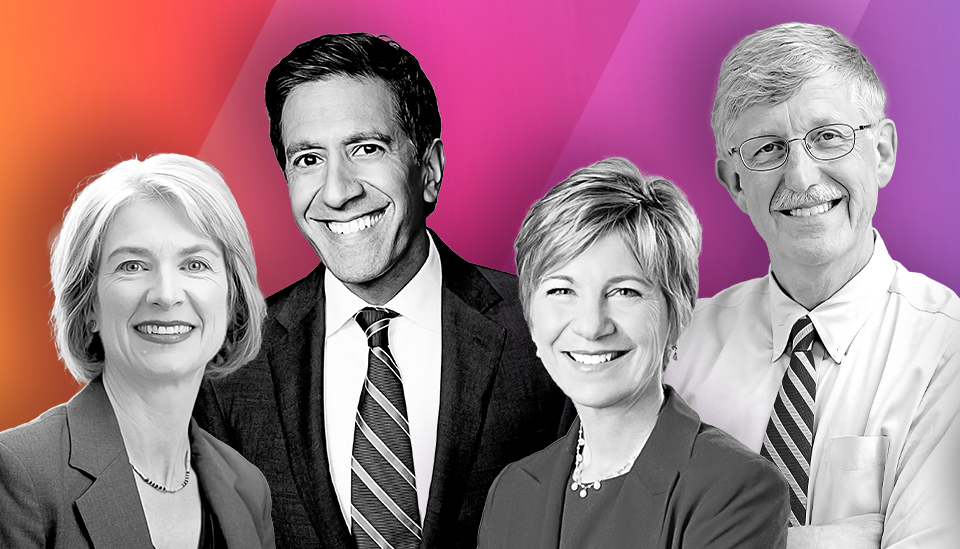 Stay informed about SPARK
We're already at work planning SPARK 2022. Sign up to receive updates as we finalize speakers and topics, and continue to build a community around genomics-led precision health.