We're mapping the future of genomic healthcare—together
See speakers from across the genomics and healthcare ecosystem — together for the first time — address the future of genomic technology ten years out, oncogenomics, precision medicine, COVID lessons learned, and more.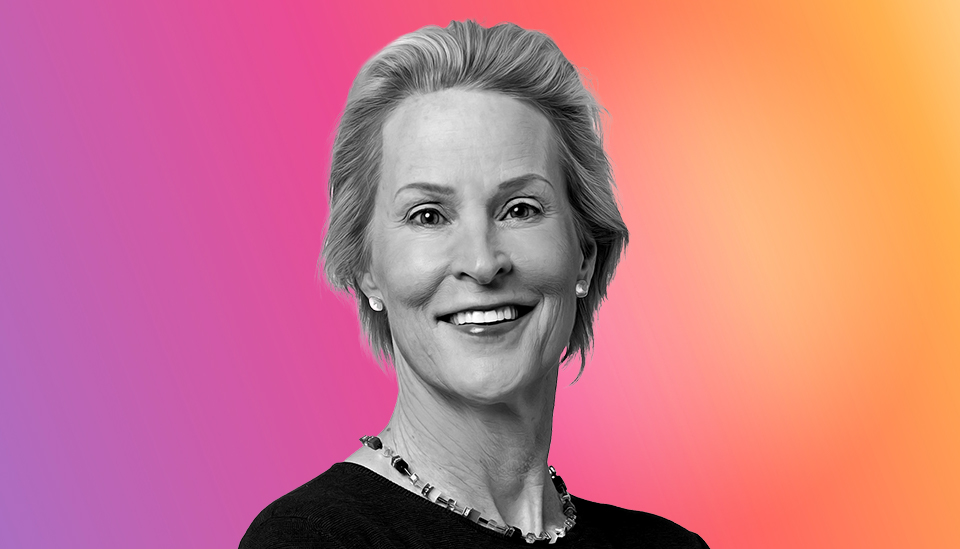 We all have a role to play. Sign up to stay informed.
Join fellow change-makers, thought leaders, and industry shapers for community-led conversations, exclusive content, and sneak peeks into the genomics community.