Genomics' Role in Global COVID-19 Surveillance
Join us for a candid webcast conversation
Genomics' Role in Global COVID-19 Surveillance
By registering for this enlightening discussion, you'll be joining a global audience of change-makers, thought leaders, and industry shapers. This webcast is more relevant than ever before – because the very existence of COVID-19 magnifies the importance of meaningful dialogues such as this one.
Moderator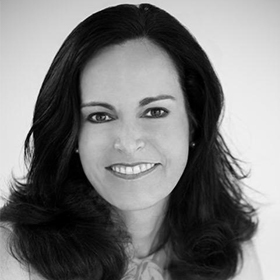 Sarah Richards
Moderator
Sarah Richards is a San Diego-based health and science reporter who frequently writes about how genomics affects people's lives. Her work has appeared in more than two dozen national media outlets – from WIRED to The New York Times.
Speaker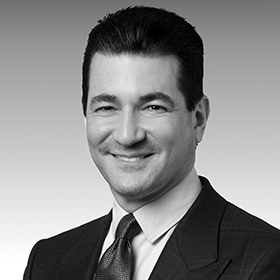 Dr. Scott Gottlieb
Former U.S. FDA Commissioner
Dr. Gottlieb's work focuses on advancing public health through developing and implementing innovative approaches to improving medical outcomes, reshaping healthcare delivery and expanding consumer choice and safety.