Increasing Equity in Genomic Healthcare
Join us for a round-table discussion on global inclusivity
Increasing Equity in Genomic Healthcare
By registering for this insightful discussion, you'll be joining a global audience of change-makers, thought leaders, and industry shapers. This webcast is extremely important—now is the time to discuss global inclusivity in genomics as we explore the future of healthcare.
Moderator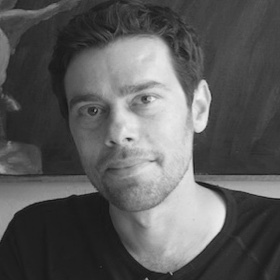 Nathan Pearson
Founder, RootDeep.com
Geneticist Nathan Pearson has long teamed with fellow scientists and DNA-curious layfolk—from historian Henry Louis Gates, Jr. to journalist Carl Zimmer, comedian Steve Harvey, and rocker Ozzy Osbourne—to explore what our genomes say about health and history. Trained at Stanford and the University of Chicago, he led collaborative science at the New York Genome Center before founding the crowd science portal RootDeep.com, to empower tissue donor volunteers to drive discoveries for common good, via science-grounded insights from their own genes. He tweets as @GenomeNathan.
Panelists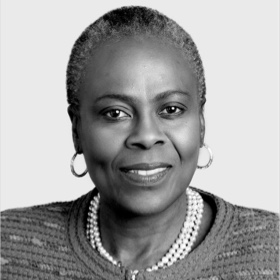 Olufunmilayo I. Olopade MD, FACP, OON
Director, Center for Clinical Cancer Genetics, University of Chicago Medical
Olufunmilayo Olopade, MD is an expert in cancer risk assessment and individualized treatment for the most aggressive forms of breast cancer. Olopade has excelled at integrating research into patient care at the University of Chicago Medicine since 1987, with a focus on risk reduction, early detection, and prevention in high-risk populations. She helped develop treatments for young women, including women of African ancestry, that are significantly more effective with fewer side effects. A recipient early in her career of a MacArthur Fellowship, she has been honored by the National Academy of Medicine, the American Academy of Arts and Sciences, and the American Philosophical Society.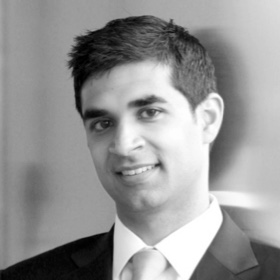 Amit V. Khera, MD, MSc
Associate Director, Precision Medicine Unit MGH, Associate
Dr. Khera is a cardiologist at Massachusetts General Hospital (MGH), Associate Director of the Precision Medicine Unit in the MGH Center for Genomic Medicine, and Associate Director of the Cardiovascular Disease Initiative at the Broad Institute of MIT and Harvard. He has developed substantial expertise in epidemiology, clinical medicine, and human genetics. In tandem with his research efforts he is coleading a new Preventive Genomics Clinic at MGH to provide a clinical infrastructure for genome-first medicine.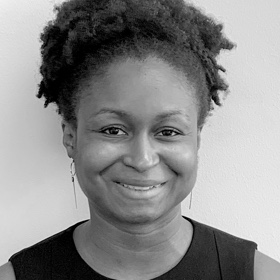 Deanna Darnes, MS, CGC
Director, Genetic Counseling Services at Fetal Care Center Dallas
Deanna Darnes is a clinical genetic counselor and Director of Genetic Counseling Services at Fetal Care Center Dallas, a leading provider in high-risk prenatal care and fetal surgery.