Reimagining Healthcare with Genomics
Join us for engaging discussion on the future of healthcare
Reimagining Healthcare with Genomics
By registering for this informative webcast, you'll be joining a global audience of change-makers, thought leaders and industry shapers. This webcast is extremely important—now is the time to discuss the critical components of precision health as we explore the future of healthcare.
Speakers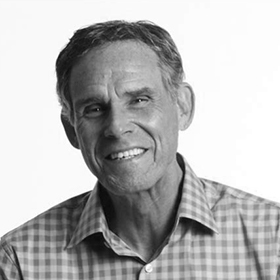 Dr. Eric Topol
Founder & Director, Scripps Research Translational Institute
As one of the top-most cited researchers in medicine, Dr. Topol has published over 1,200 peer-reviewed articles and received more than 250,000 citations. His principle scientific focus has been on the genomic and digital tools used to individualize medicine.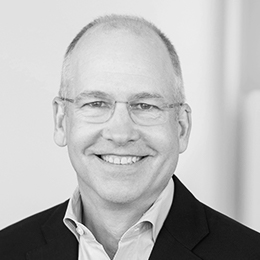 Dr. Phil Febbo
CMO, Illumina
Dr. Febbo serves as Chief Medical Officer at Illumina and is responsible for the company's medical strategy to drive genomic testing into healthcare practice.